New names for our cottages
We've decided to rename our cottages as we inherited the previous names and, after talking to friends and family, we decided to name them after some French cultural icons. So, we look forward to welcoming you to Hallyday, Hugo, Eiffel and Piaf if you fancy a holiday in France!
Special early-bird offer
We're working hard to have everything ready for this summer, and will add more photos as our cottages are finished, but know that you might want to book your summer holiday sooner. So, recognising that booking now is a 'leap of faith', we're offering anyone that confirms a booking for this summer by the end of February a discount of 20%. This offer only applies to our one-bedroom cottages Piaf, Hallyday and Hugo. You can check availability or make a booking below. NB Minimum booking is seven nights.
About Bassinaud
Bassinaud is a small hamlet that sits on a ridge overlooking a green valley and is surrounded by woodland. We bought the hamlet in September 2021 and have spent the past year redecorating and re-furnishing the cottages ready to open in 2023. Bassinaud is about half-an-hour south of Angoulême, in the south of the Charente and about 20 minutes from the neighbouring department of Dordogne.
We have six cottages, including our own, that offer a peaceful escape from the hurly burly of modern life, but with all 'mod-cons'. We've recently installed air-source heat pumps in most of the cottages, ensuring the cottages are cosy in the winter and cool in the summer. Our shared pool also offers a quiet place to relax and cool off in the heat of the French summer.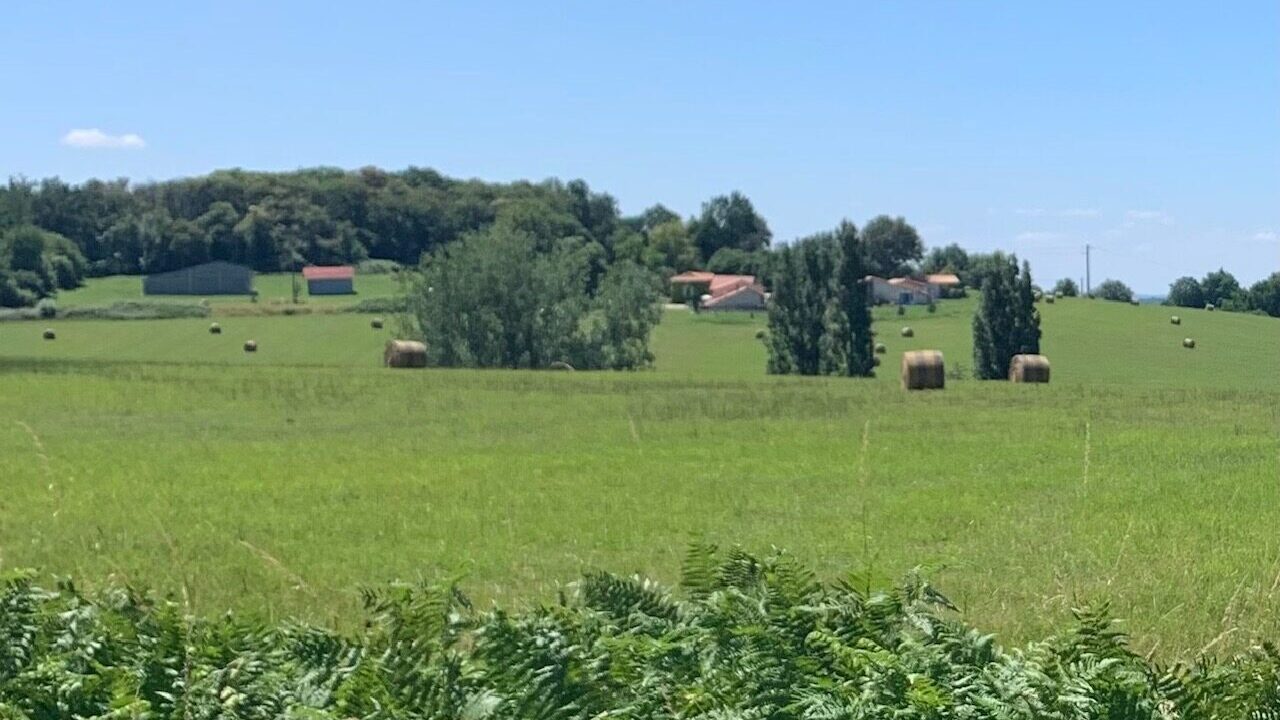 Piaf
Piaf is the first of our cottages to be completely refurbished. We've installed an air-source heat pump to provide warmth in the winter and cooling in the summer and, having thoroughly road-tested it over Christmas our friend Amanda pronounced it "lovely and cosy". We've redecorated and re-furnished throughout, including a completely new kitchen, so you can see the quality of accommodation we're aiming for. Why not visit and see for yourself?